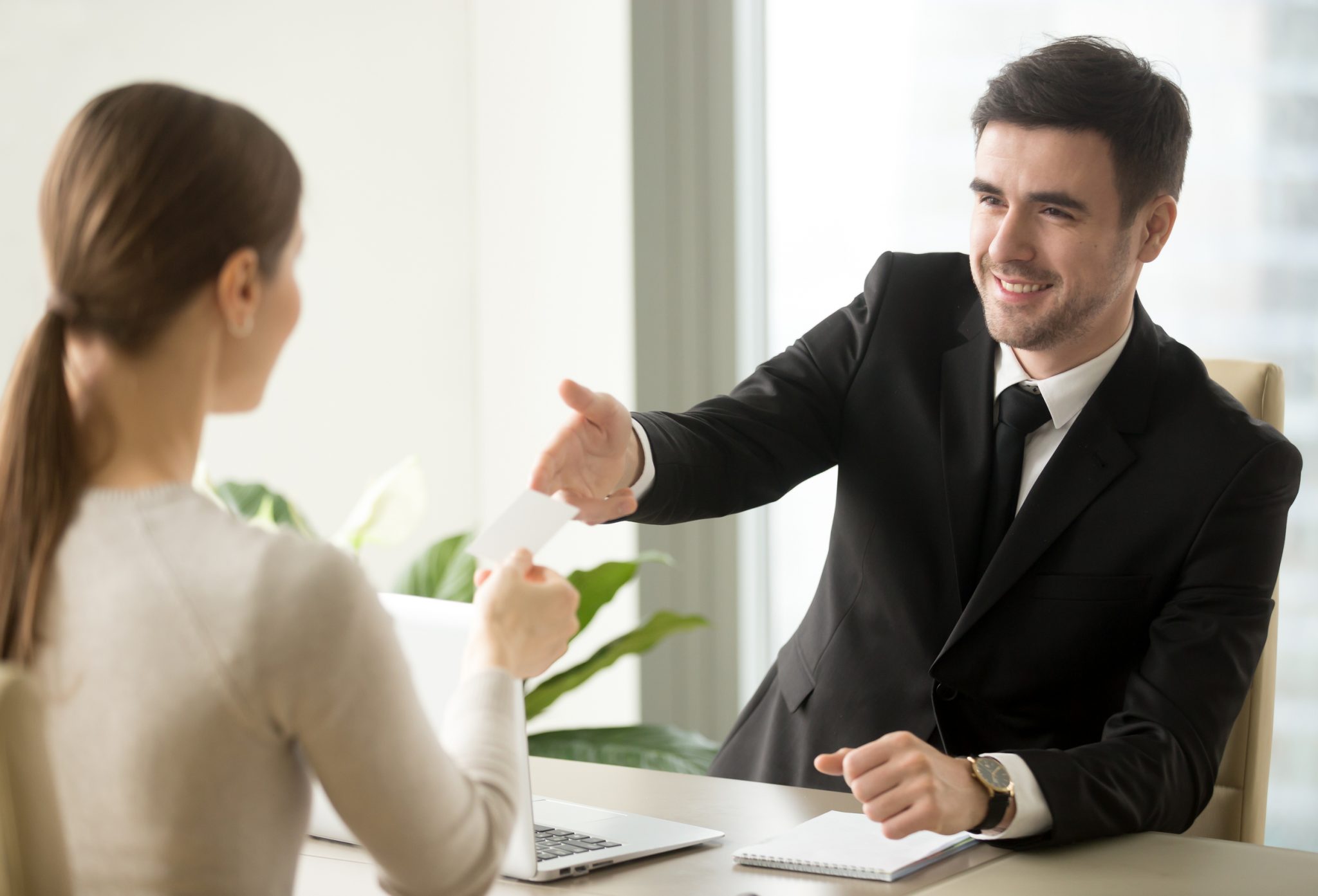 Property investments are among the most lucrative revenue-generating options today, which is why a lot of people grab every opportunity they can get when presented with one.
Most often than not, amazing opportunities equate to the best investment ventures but one wrong turn could also end up bust.
That is why starting on the right foot with careful planning and having the right strategies can ensure success in a property investment venture.
And it all starts with knowing everything there is to know about property investments, such as discovering and asking the right questions.
Understanding the real estate game
Of course, experience and knowledge are critical in understanding the real estate investment game and when you are researching your property investment options it pays to have the right information.
When dealing with a selling agent on a property opportunity, having the right information can help you save hundreds or even thousands of dollars off the property's purchase price.
Are you a listing agent?
Many real estate agents often have the tendency to delegate many of their responsibilities to a broker or agency representative so they can devote their skills and expertise to what's more productive for them, such as negotiating and closing a sale.
In this case, you might be talking to a representative rather than the listing agent, who knows the salient details of the property and has direct contact with the client or property owner.
Make sure that the listing agent is the primary contact between you and the property owner.
How many inspections have been conducted on the property?
This question can help determine how the listing is faring the market and the general response to the property.
Also, it would be wise to request a breakdown of the open home inspections and private inspections to find out the interest level of potential buyers. 
Asking how long the property has been listed in the market can determine the buyers' pulse and help you assess whether the asking price is pitched properly or when there are indicators it is overpriced, there will be room to wiggle for a substantial discount especially when inspection frequency is not significantly high.
Have there been contracts requested?
This will help you determine if there have been serious buyers taking steps closer to buying the property, as contracts are requested by buyers so they can review the details and conditions that govern the sale.
Some serious buyers forward the contracts to solicitors to seek advice on the next steps, so you can also gauge the competition that could also be looking into investing in property the same way you do.
Has there been building or pest inspections on the property?
Most buyers will not go to the extent of asking for building or pest inspections if they are not interested in the property.
It is also a way for you to know the actual and physical condition of the property, so you can avoid any surprises such as hidden damage or structural defects that could impact your investment negatively in the long term.
What's the reason for selling the property?
This will effectively determine the motivations behind the sale, such as whether it is done under distressing circumstances, which can be a good way to leverage a fair price.
Since selling agents need to provide clients with the best possible price they can get out of their properties, some agents may hold back some information and may not openly provide it unless they are asked.
Is the seller looking to sell after price or through terms?
There are always two sides to a coin and the same goes with sellers who have different motivations to sell their property.
There are instances where sellers are after actual price deals and some would be happy to accept a lower offer as long as the buyer is mutually open to making contract conditions more flexible.
Another good example is when a property is acquired with a leaseback agreement, such as an owner bent on securing a price but choosing to have an option to lease back the property for a period.
In most cases, a buyer who agrees to such conditions could have the highest chance of getting to close a deal.
Always remember that relationships are essential in the real estate game, so make sure that you are aware of how to move around without risking losses and winning in your property investment venture.