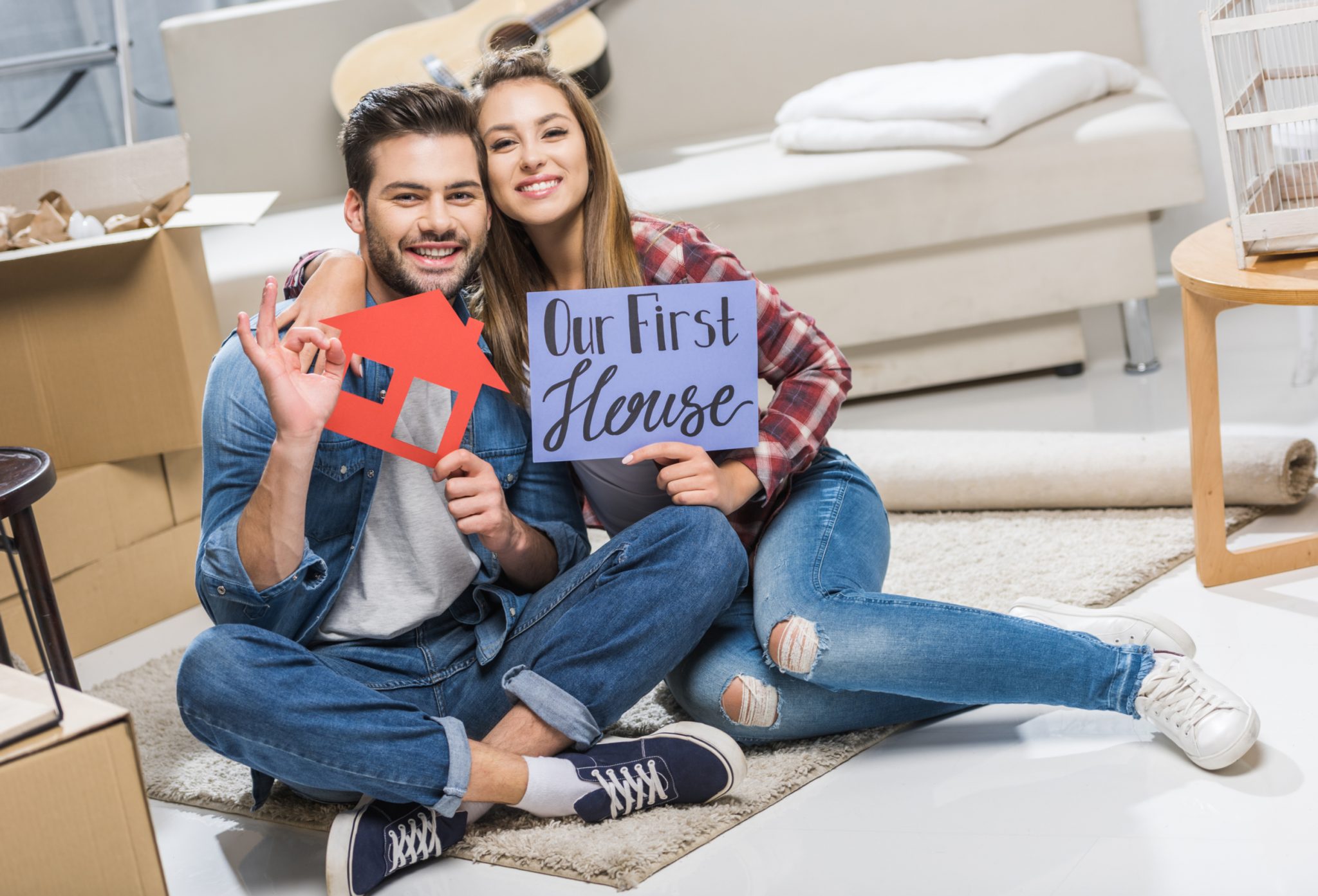 For first-time home buyers, the prospect of acquiring property can create a lot of pressure and there's always a first time for everything.
Buying a house for the first time is always exciting since it can be your biggest investment yet, but also take caution to avoid making regrets in the long term.
Here are some essential tips that first-time homebuyers need to know.
Don't rush in
No matter how tempting an offer may be, you should take the time to consider all possible options and think things through before making one of the biggest decisions in your lifetime.
Remember that investing in a home or real estate property is not a one-off purchase but a long-term commitment that could take years of regular mortgage repayments to complete.
Loan or mortgage eligibility
Firstly, before you start to consider starting the mortgage process, you must conduct due diligence such as ensuring that you are eligible for a home loan.
Check out all your probable home loan options
A smart thing to do is to explore and compare all potential options that could allow you to avail of a home loan. The market is a competitive one and there are several different mortgage types from fixed to variable-rate loans, investment, and interest-only loans so finding that one that suits you the most is critical.
Clear out your existing debt obligations
If you are currently in debt you can find it more difficult to get approved for a home loan or you could end up getting approved for less than the amount that you expect to borrow. Clearing out any major debts before applying for a home loan increases your chances of having it approved and without questions.
But unlike credit card obligations, an outstanding educational or college loan is less bothersome.
Save up for a sizable deposit
Whenever possible, producing a high amount for deposit can allow you to borrow more and be entitled to apply for loans with lower interest rates. Just remember that whenever you take out a 5% or 10% deposit, you may be required to pay for mortgage insurance based on existing regulations for any deposit that is less than 20% of the property cost.
Factor in all associated costs
Buying a house can incur unexpected costs such as stamp duty, removalist cost, application, registration fees, and inspection reports that you need to produce on top of the cost of property purchase.
Seek expert help
A first time home buyer can leave you overwhelmed with the entire home buying experience by seeking counsel from buyer agents, mortgage brokers, and conveyancers can help you better prepare yourself for the outcome of your home buying process.
Establish your buying strategy and do your research
It is essential to do your due diligence on any property that you would like to consider. Not everything that you see can be what it is, which is why it is important to do your research.
A house can look sparklingly clean and strong on the outside but the interiors may require major repairs. Also, you may consider checking out the location for access to commercial establishments, access to basic utilities, etc.
Always remember that if you are a first time home buyer, make sure to always consider finding out the things that you need to understand and be aware of so you are well-prepared and avoid mistakes that can cost you more than money.