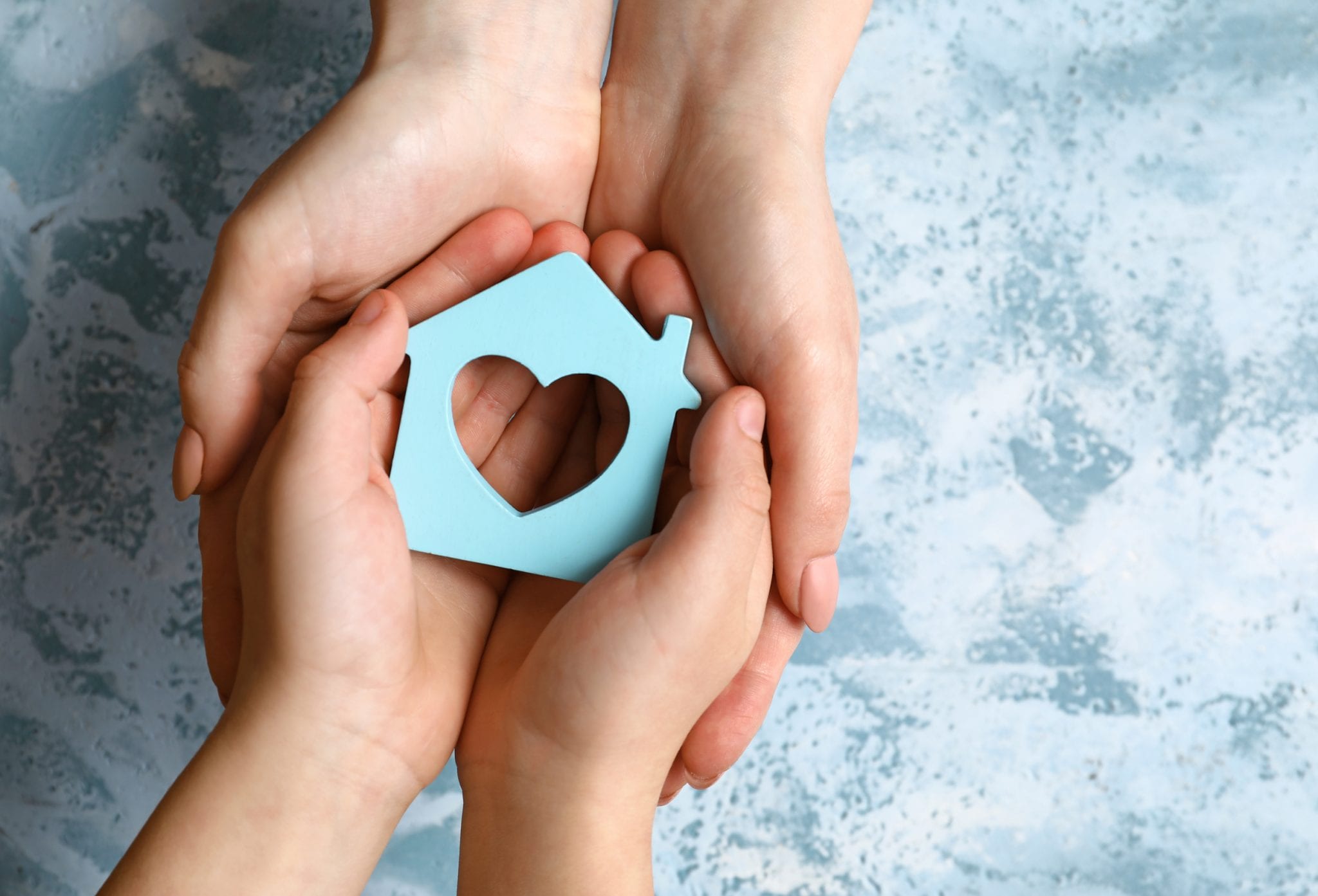 Your home can be a dangerous place for a child or a baby. You need to adopt measures that could prevent accidents from happening to your kids.
Children, especially babies are often curious about the things around them. They would have the tendency of touching things or put things in their mouths. You need to be conscious about their safety and here are some tips to help you.
It is important that you feel at ease whenever you have bought a house and making it a home for your family.
But when you have young kids, your home could be a danger zone unless you make it childproof and safe for them.
From the bathroom, living room, library and down to the basement, there are things that you may find which can be potentially dangerous, such as electrical outlets, glass cabinets, medicines or sharp items, just to name a few.
Bathroom safety
Always make sure to keep the door closed. If you child needs to go to the bathroom, make sure you are aware. Place anti-slip floor matting on tiles to avoid children slipping on the floor.
Make sure the toilet seat is always closed. There are cushioned toilet lids available that you can install.
Install latches on medicine cabinets and keep hazardous cleaning chemicals away from children's reach.
Set water heaters to a minimum setting as an anti-scalding measure. Teach your children how to operate, but make sure that you get to check heat settings first before letting them take a shower.
Safety caps
Put safety caps on wall outlets. Make sure there are no pronged or pointed metal objects which may cause children to plug into outlets.
Rubber guards
Place rubber guards on sharp edges such as tables, chairs or overhanging shelves. Place anti-slip dampers on staircases and door ends.
Library
Make sure books are properly secure in shelves by making sure it is properly inserted all the way to the wall.
Replace the glass of shelf cabinets with acrylic plastic to prevent chances of breaking and harming your children. You can also install a lock on the shelf doors.
Always make sure that you make your house safe for children, and if you are still planning to buy a house, consider these reminders and find one that is easy to childproof for your sake and for your kids.