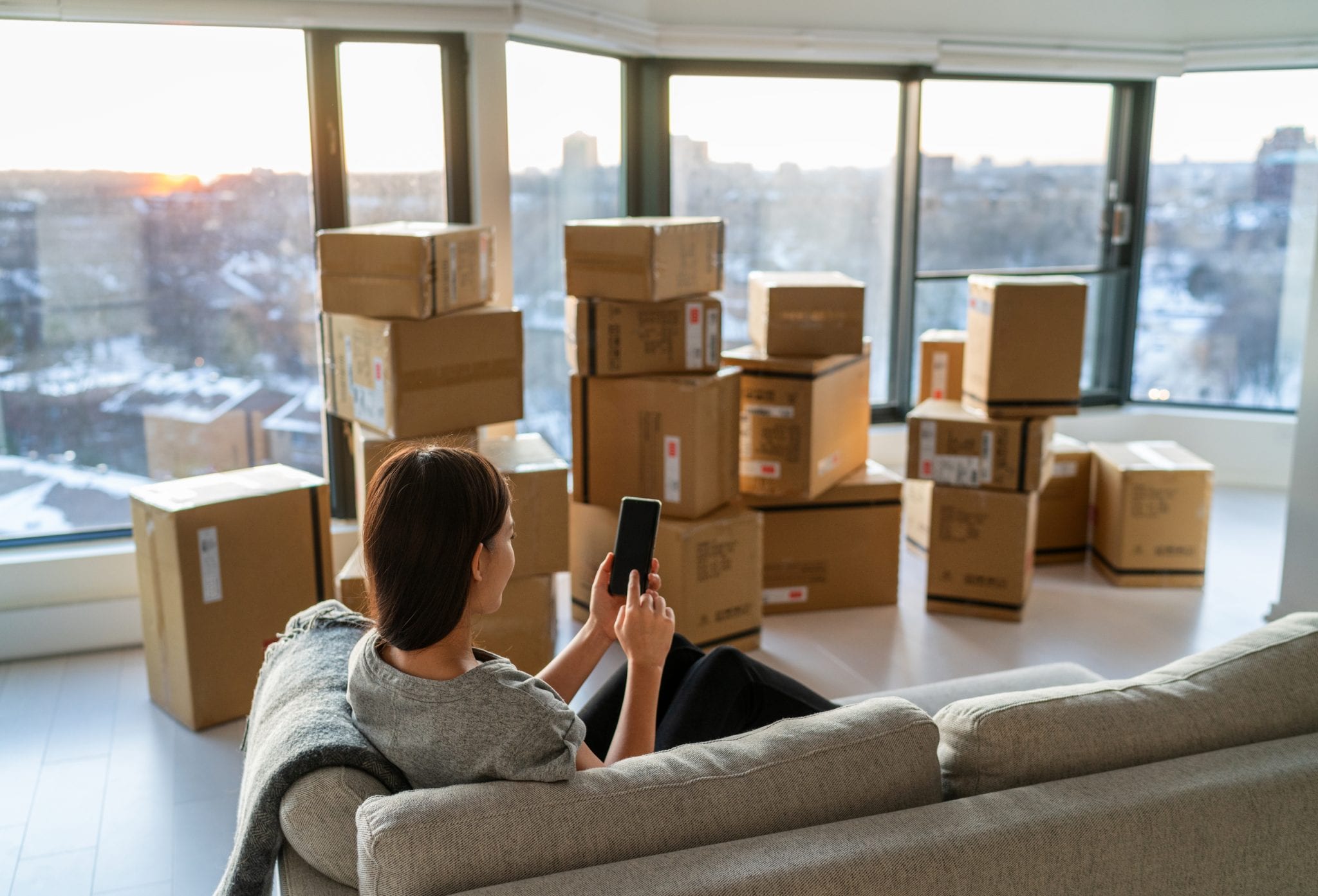 Moving into a new house can be very stressful especially if you were not able to prepare well and plan for it.
Yes, it may be a daunting and stressful process, but it certainly can be manageable here are some tips that will help make it more manageable and stress-free.
Plan and start early
Set your scheduler weeks or months before the move date. It is easier to spread out your packing, boxing and labeling activities when you allot time each week de-cluttering and preparing your stuff. It gives you less stress and less tiring when things get done a little at a time than doing it within one or two days.
Block off an hour or two a week to let you concentrate on your moving out plan and helps eliminate the stress and hassles of moving to your new home or forgetting something that was missed since you were in a hurry to move out.
Organise and strategise
Be strategic with your time and effort when preparing for the move date. Plan realistically by classifying your stuff and consider doing it one area at a time. For instance, if you have two bedrooms start by doing one room on each day planned for clearing, packing, and labeling.
Develop your labeling system to make it easier to manage everything to go where it should and also makes it easier when unpacking your stuff.
Planning ensures that you get things done with lesser worries, pressures, and effort.
De-clutter
Find time to de-clutter your home and getting rid of things that you no longer want or need, especially if you don't want to get caught in a bind where unexpectedly find having more stuff than you initially thought.
Spending time for it way ahead of your move date can be easier especially when organising your packing, labeling, and inventory of your stuff.
Utilities
More often than not, people get too preoccupied with planning and doing stuff causing them to forget about their gas, water, electricity, and other home utilities and having them capped or disconnected. This ensures that aside from your utility meters running, it gives you that sense of security that your old home is safe from critical accidents such as short circuits, leaks, or live wires that could cause fire or other structural damage.
Hire help when needed
When you plan your activities for moving you may realise that the help you are for tasks that you cannot do yourself. It helps you sort out your tasks and only be left with jobs that you need help with when the time comes for you to hire help.
Not only are you less stressed, but you also save money when you need to hire services for a day and with fewer warm bodies to do it.
Set your move on a weekday
People often schedule their move during weekends when they are off from work, however, little do they realise that it may cost more than having it done on a weekday.
The demand for moving services during weekends increases costs, such as booking additional trucks to load more of your stuff. However, consider doing it on a weekday when most services are idly waiting for business and you can have a lot of means to save costs from hiring additional vehicles when there are more moving services and providers available and ready to take on a good deal.