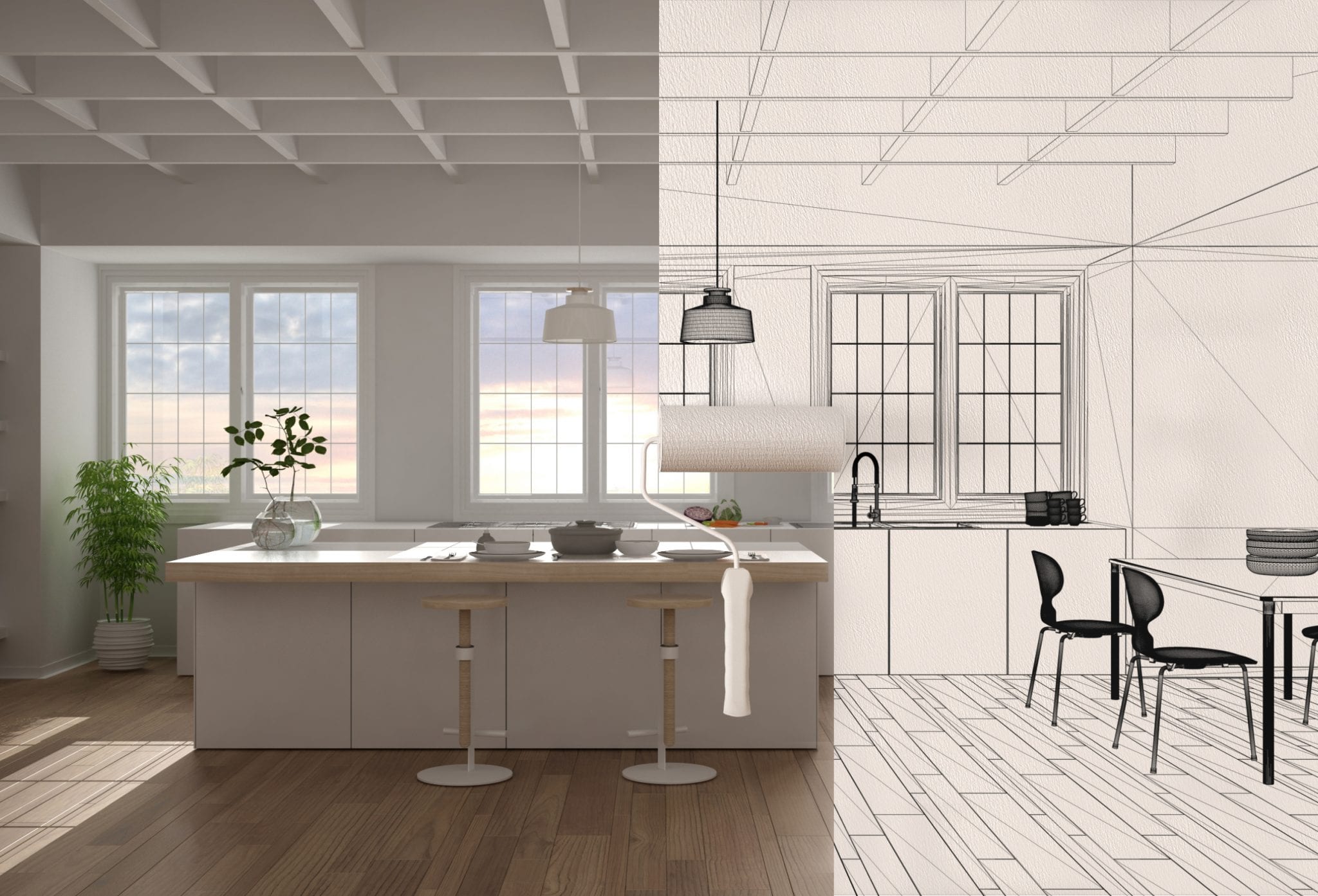 The kitchen is known as the heart of the home, as it is the common area that never fails to attract the prying eyes of any buyer. People spend a lot of time in the kitchen entertaining family and guests as a common and informal gathering place.
Studies have shown that buyers spend a good amount of time inspecting the kitchen and checking out the cabinets, appliances, storage space, pantry, and furnishings as they figure out how they can improve or renovate it.
If you want to increase the value of your property, you may consider making your kitchen look fresh, with your pantry and cupboards well-organised, clutter-free, and well-lighted.
Practical kitchen tips
Make sure your countertops are free from worn-out or defective kitchen tools or appliances and have your surfaces cleaned. You can invest in stainless steel fixtures to make your kitchen look more elegant. Polish steel finishes for deep scratches and have commonly-used areas sanitised, such as the sink, décor or accents.
Kitchen technology
With people more into adapting to newer technologies, high-quality smart kitchen appliances that can boost your property value. Reliable, energy-saving, and functional home appliances help save time, energy, and effort in cooking.
Smart appliances could include smart refrigerators, self-cleaning ovens, air fryers, and automated coffee machines that make it convenient and easy to manage repetitive and tiring kitchen tasks.
These appliances can also add some aesthetic value which have chic and sophisticated designs that provide design accents for the kitchen.
Keen with colour
Remember to always make sure you choose your colours appropriately and wisely. Use shades and tones that complement one another and ensure the wall and floor colours do not cause too much contrast with one another.
Kitchens never go out of fashion, thus make sure your designs, colours, and accents can transcend through time.
Recent studies show that around 43% of builders, contractors, and renovators recommend white kitchen cabinets as a popular choice among homeowners and builders alike, so leveraging these trends can give you an edge in increasing your property value.
Upgrade your benchtop
There are numerous benchtop designs and models in the market with the popularity of home improvement projects that have steadily increased during the last several years.
Among the most popular in the market are quartz, granite, marble, laminate, and manufactured stone.
However, your benchtop upgrade should not be limited to stand-alone appeal and design, rather consider one that matches the theme and balance in your kitchen. Don't let your benchtop to stand out like a sore thumb, so make sure that your benchtop complements the entire kitchen theme.
A timeless splashback
Using a timeless splashback to your kitchen theme is also a wise option, so make sure to go for something appealing and trendy. You can take advantage of bold touches such as black splashbacks, arabesque or metallic tiles for that elegant look and feel.
Splashbacks made of marble or produce a marble effect can also help make your kitchen look luxurious.
Don't forget that splashbacks take a good beating, so find good quality ones that are easy to clean and maintain to make it last longer and save more money in the long run.
Go natural
Accentuate your kitchen with natural elements such as marble, granite, stone or wood to add more appeal. If you have a tight budget, you choose good quality laminates that are designed with earth elements or natural materials.
Going for a modern appeal and catching on a trend are gloss-finished and engineered materials that incorporate natural elements that have become popular preference by many home buyers.