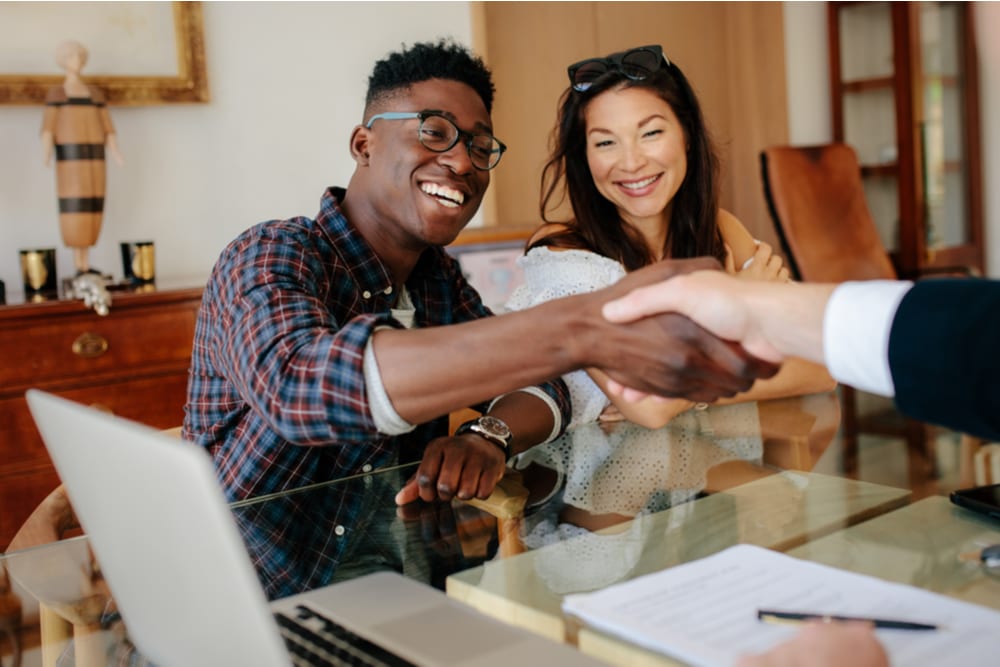 Probably most of you who have heard or dealt with a real estate agent knows there are commissions involved. 
And let's face it, you may have initially balked at the idea of getting a real estate agent to help sell your property considering you may get an amount short of what you have offered to sell when they have closed a deal for you.
A lot of people think that costs incurred on a sale of real estate property are nothing more than expenses, right? Not necessarily. You might consider real estate agent commissions as investments, considering that they boost your chances of selling your real estate property more than an inexperienced you personally doing it. 
Remuneration for services
The commission that goes to a real estate agent is how they earn their living, and with it, your loss on a failed deal is also their loss. In Australia, real estate agents provide their professional services for commissions alone without getting any other compensation packages or benefits.
This set-up is a huge risk for them because if they fail to make a sale, they lose their income. This is why real estate agents will exert every effort and channel their energy toward selling your property with the best deal possible so that they too can benefit from the commission they can get from the sale.
Do take note that real estate agents stake their reputation, skills, professional networks and relationships to sell your property so you can be assured that they will do their best to help you get the most value out of your property.
There are agents who would charge a fixed rate, as an effort to help you control your expenses to have our property sold, but does not guarantee the best value for your property. Working on a commission basis helps motivate them more to get the best deal for you.
Mutual agreement on commissions
Commissions are computed based on an agreed percentage from the final sale proceeds of a property sale, of which percentages vary from state to state. Generally, the real estate market in Australia is unregulated, for which some real estate agents set their own commission rates. 
While some offer fixed commission rates, others set a percentage after factoring in all other costs relative to the marketing or listing the property. Some agents agree on a nationally accepted consensus of 2% to 3% of the sale price. 
Nonetheless, it is wise to discuss this with your real estate agent so you can come up with a mutually agreeable commission rate.
But be cautious as well, because there might be some real estate agents who would offer a very low commission rate, which is something that you need to be wary of instead of being excited. It could be a risky proposition where they could minimise the impacts of negative outcomes and could end up giving you with less-impressive results.
Is it worth your money?
Unless you can assure yourself that you can sell your property at a whim and the soonest that you expect, take advantage of the expertise of a real estate agent to help you in getting the best value for your property.
Consider it an investment that can guarantee you with convenience, peace of mind, and the hassles of negotiation a sale with potential buyers. 
Your real estate agent will initially assess your property and give you an appraisal, which can help you set a baseline price to decide on. Your agent can also make suggestions such as possible enhancements or improvements that could help boost the selling potential of your property.
From there, your agent will be responsible for listing, promoting, advertising, buyer communications, negotiations, open house, and paperwork- all of which can be taken off your plate. 
Just remember to discuss the details of the services and inclusions of the package offered by your agent and to keep track of your service agreements.
Getting the best real estate agent for your needs
Agents also come in different shapes and sizes, so it is best to inquire. Once you have selected your preferred agent, get them to agree to sell your property and agree together on the commission. 
You can choose to increase the commission percentage to your liking, especially if you need to convince a reputable agent to sell for you. It could also come in the form of additional incentives you can offer to let your agent agree to work for you.
Finally, make sure that your real estate agent is licensed as a real estate professional, such as the Real Estate Institute of Australia which sets standards and guidelines for registered professionals so that your interests are protected as well.