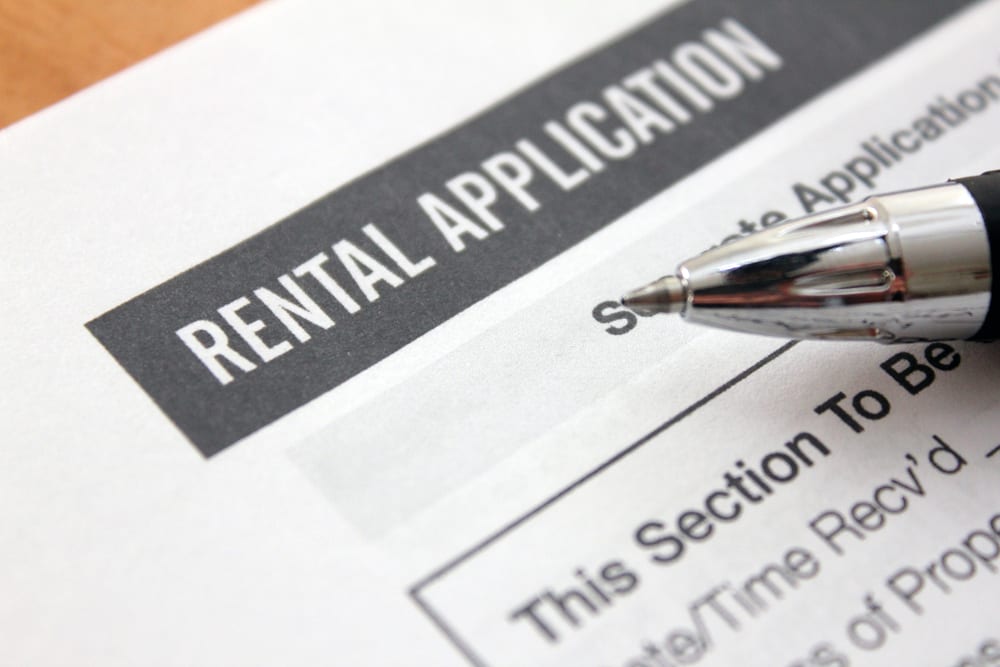 Anyone who has spent time looking for an apartment knows there's a lot of competition out there. It's more than possible that you go to a property inspection and find another 40 people there looking at the same place. This can be disheartening, sure, but if you take the right approach to putting together your rental application, then you can elevate your chances of winning the property that you really want to call home.
One of the best things you can do is have a complete and verified online application. This means having updated rental history, as well as completed employment and background checks. It's important to have it ready to go before you start looking at properties so that you can apply quickly and easily when you see something you like. Time is of the essences when renting, so make sure you can move at a moment's notice.
However, there is more to having a good online profile than just simply filling out the information. You need to make sure it's accurate and that it reflects your true identity as a tenant. Here is some of the information you need to include as well as some tips on how to present it:
Past Tenant History
It goes without saying that property managers and landlords prefer renters who have a history of paying their rent. But they also want to know that tenants are respectful of the property and the neighbourhood. On most online rental application platforms, you can request references from past property managers, and this saves future landlords from having to do a lot of legwork. This could end up being the difference between you getting an apartment or not, as you are leaving the landlord with much less work to do to get you approved.
Employment History
As you might imagine, landlords are going to favour people with a steady and reliable income, as this decreases the chances of there being a payment problem. One way to prove to landlords that you have the money to pay is to include a few of your most recent pay stubs in your rental application. This saves the property manager from having to verify your income information on their own, making it more likely for them to accept you.
Documentation
You will need to prove you are who you say you are to get accepted, and once again, if you can give this proof upfront, then you will make the landlord's job easier. Things to include are your:
Photo ID – drivers licence, passport, proof of age card
Medicare card
Centrelink statement
Reference letters are also a good idea. They provide some tangible proof you are a good tenant, and this can have a real influence on a landlord's decision about your application.
Cover Letter
Although this is not always required, putting together a cover letter explaining who you are, why you're moving, and why you're interested in the property for which your applying can help set you apart from the competition. It puts a story behind your name, and this level of personalisation can provide a big boost to your application.