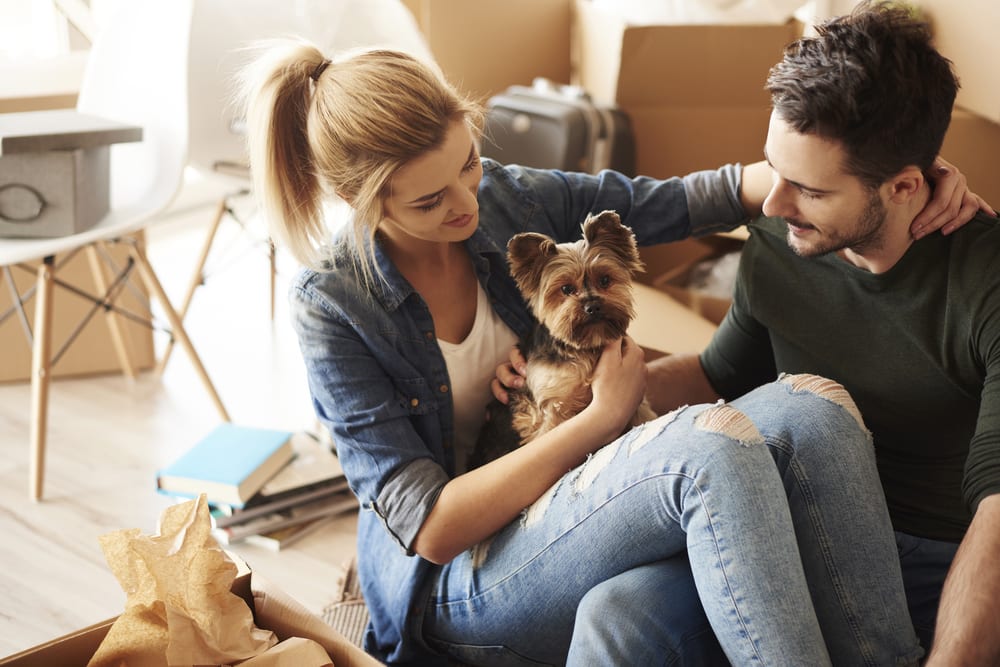 62% of Australians own pets. However, that doesn't mean finding a rental property that allows them is an easy task. 
In fact, pet owners often find it difficult to locate rental properties that are okay with them bringing in their furry friends. Landlords have a variety of reasons why they won't let pets in their properties – some reasonable and some not so much. However, don't worry – it is possible to find a rental home that's pet-friendly – just follow these tips.
Make Sure You Search for Pets
When looking for a property, don't just browse the list of homes in your area hoping they'll let you bring a pet – include it in your search. Immediately, you'll cut the list down from hundreds of possibilities to a few dozen. It might sound harsh, but it'll save you a lot of work in the long run.
From here, you can further refine your search based on the specific needs of your pet. For example, do they need outside space? Is the property going to be fully fenced? This will limit your search, but other pets might be fine with a quiet property and a nice corner to nestle down in.
Find Out Why there's a No-Pets Policy
Found your ideal property but discovered no pets are allowed? It's not the end of the world. Firstly, try and find out why they don't let pets in. It could potentially be because they've had a bad experience with a pet in the past and are expecting a threat greater than what your pet may present.
If they've had issues with a dog previously and you're trying to bring in a cat, these are obviously two different things. The landlord may have put a blanket ban on their property, but they might consider a cat in this situation. If you don't ask, you don't get, so send them an email asking if they'll make an exception.
Speak with the Agency About Pet Leases
This will vary from one to another, but most agencies will have a pet lease agreement. Typically, these are about one page long and will outline the landlord's limitations and expectations regarding hygiene, health and pet behaviour in general. You'll need to sign this, and it'll confirm your commitment to maintaining the above standard.
If an agency has a pet lease, they're probably going to be a pet-friendly agency. Ask them about other properties – who knows, you might find one quicker than you expected.
Add a Pet Resume
Once again, one bad experience can see a landlord banning pets forever. One of the best ways you can get around this is with a pet resume. This is a one-page document that gives a bit of information about your pet, their temperament, any obedience training they've had, and also references from previous landlords and agencies.
This document will let your prospective landlord know that your pet is friendly, hygienic and healthy and will mitigate any objections they may have.