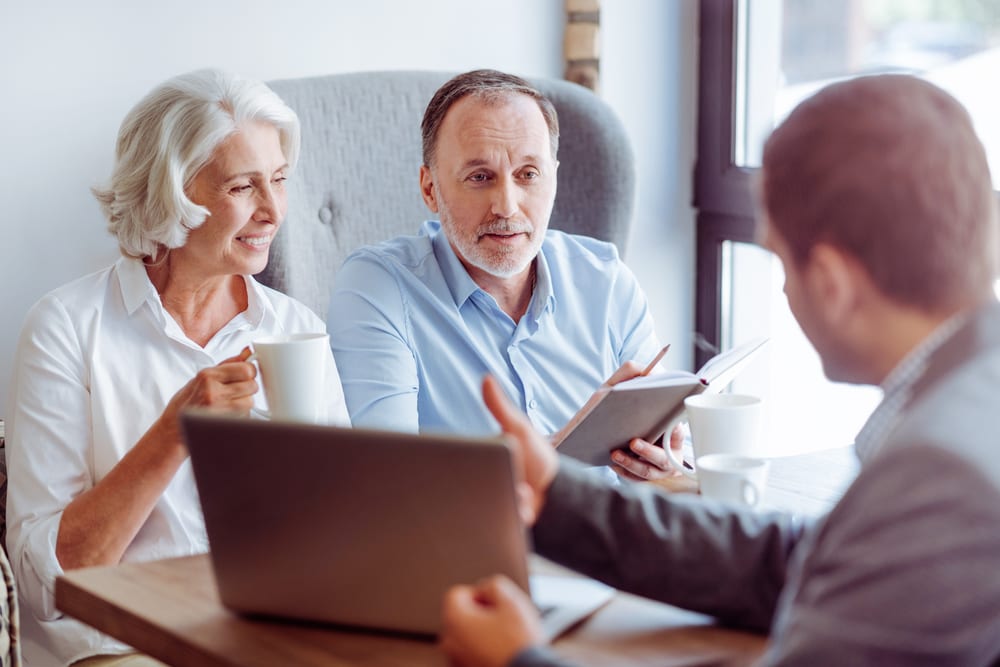 Any property investor knows that one of the most important things you can do is find a quality property manager. Between work, school, kids, and chores in our own home, who has time to then tend to another property?
So, when you invest in property, it's important you spend time looking for the best possible property manager. But how do you do this? What makes a good manager good and a bad manager bad?
We've outlined some of the key roles of property managers, which should help you choose the best one as you go through the interview process.
What Are the Key Roles of a Property Manager?
Typically, a property manager will cost you around 7-10 per cent of your rental income. But the services they provide you with are often worth much more than this fee, and in many cases, you can deduct this fee from your taxes, helping to soften the blow even more.
A property manager is responsible for:
opening your property for viewings
screening tenants and doing reference checks as well as a rental history review
managing the condition report
managing the tenancy agreement
managing the financial accounts for the investment property
Inspecting the property regularly
organising repairs and maintenance with tradespeople
Some Questions to Ask A Property Manager During an Interview
Like you would if you were hiring someone to work at your company, it's important you do an exhaustive interview with any potential property managers. This will help you identify who is right for the job.
To get you started, here are some questions you should consider asking in an interview.
How many properties do you manage?
What plan do you have to market my property and attract tenants?
What is your screening process?
How many of your tenants are currently in arrears with their rent?
What do you do if a tenant falls behind on rent?
Should my property need them, what is your process for making urgent repairs?
How frequently do you inspect the property? And how much do you charge to do this?
How do you communicate with landlords, and how often are you in contact with them?
What is the complete cost of your management services? Make sure to ask them to detail all costs and fees and to show where GST is payable
What is your best estimate for weekly rent at this property?
What will you do to make sure I get the best returns on my property?
What makes you different from other property managers?
Knowing what a property manager does, and asking them the right question, is critical to finding someone who will help you remove the management of your property from your mind, reducing stress and freeing you up to do other things in life.