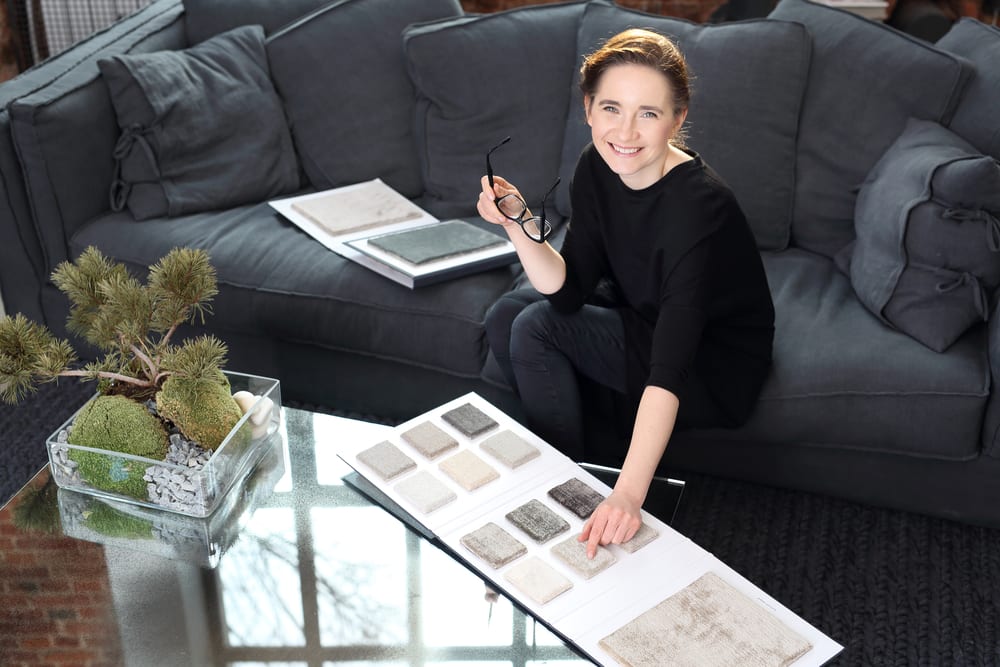 Working with an interior designer, whether in person or online, is exciting. It's a chance for you to update your home without having to agonise over each piece of furniture and decoration.
But even as eager as you are to get started, there are some things you should stop to learn about. Consider the following tips to help your first interior designer experience go well:
#1 Be Prepared
This is a fun chance for you to get ready for your appointment with the designer. Spend some time thinking over what you would and wouldn't like for the room(s) you're redoing. Don't stress too much over what's right, as that's the designer's job. But being able to give him or her a good synopsis of your tastes will make it easier for them to know what to suggest, and to find something you'll love.
#2 Stay Open-Minded
However, while it's a good idea to be clear about what you want for your room, remember to stay open-minded. Designers have built an entire career around finding the perfect design for each person, so it's important to let them use their creativity and offer something that is going to exceed your expectations.
There are different approaches you can take. For example, you could hand the designer the brief and then just let them work their magic. Or you could be more involved in how the process plays out. But not matter how you do it, remember this is a collaborative process. The first thing a designer suggests is a springboard for discussion, so speak your mind and stay open to what they have to offer.
#3 Express Yourself
Always remember that the designer is helping you embellish your home. So, although it will inevitably reflect their style and approach, it also needs to reflect your personality, and establish the type of mood you want in your home.
As a result, make sure you speak up and let your designer know what you do and don't like and why. This will help them narrow down some choices and present you with something you're going to love.
#4 You Don't Need to Do It Alone
Your relationship with your designer should not be one way. They will give you suggestions, but it's up to you to turn this into a discussion so that you can find what works. You aren't expected to make any decisions on your own, and make sure you don't ever forget this, as it will help create a more collaborative dynamic that will lead to the right design.
So, as you continue to experiment working with a designer, keep these tips in mind and your experience should end up a positive one.