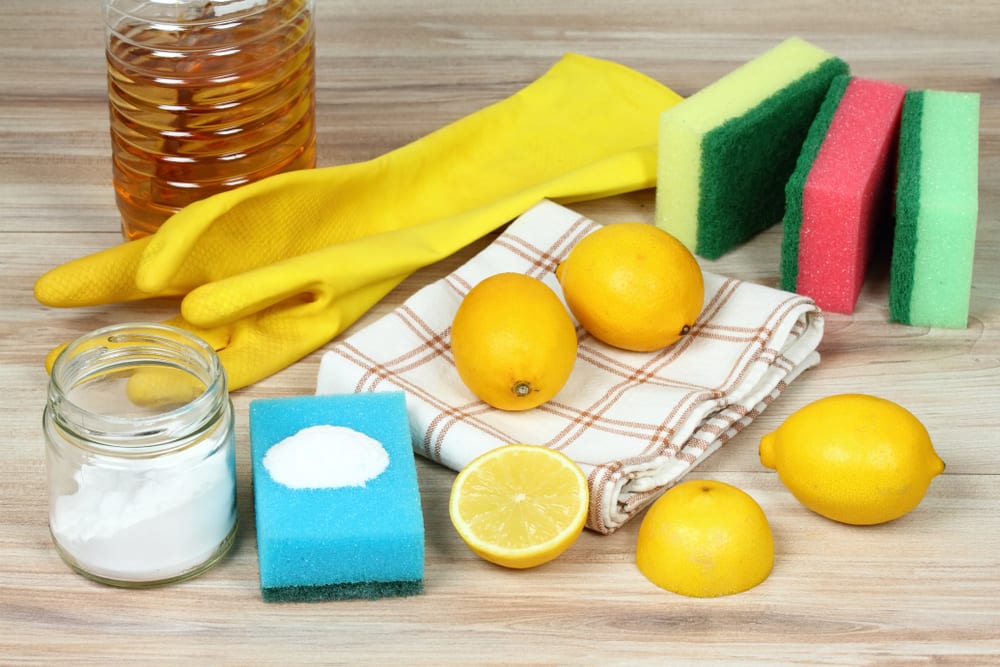 Looking to stay on the good side of mother nature? Public awareness of environmental issues is constantly rising, making the demand for eco-friendly properties rise dramatically. 
Whether it's because you're thinking about putting your property on the market or are simply interested in reducing your environmental footprint, there are a number of methods you can use to reduce your environmental footprint. In this article, we've pulled together a couple of simple and easily affordable things you can do to create a wonderful home environment that's good for the environment too. Read on to find out more.
Toxin-free Paint
The household paint you've probably got sat in your garage or cupboard right now contains a group of chemicals known as Volatile Organic Compounds, or VOCs, which can be incredibly detrimental to your health.
It isn't just the fresh coats of paint you need to worry about, either. VOCs can actually produce toxic gases for many years after the paint has dried, having a negative effect on the quality of your air.
Fortunately, you can get your hands on VOC-free paint easily and affordably. It produces the same finish as VOC paint, but doesn't contain the dangerous chemicals, making it a popular choice for babies' nurseries and bedrooms. It can also be a great addition to a home if you have asthma, are pregnant or have an auto-immune disease.
Organic Cleaning Products
Understandably, these aren't the first thing that spring to mind when thinking about how to make a home environmentally-friendly. However, by making the switch to natural cleaning products, you can cut down on the number of chemicals in your home.
On top of this, the vast majority of cleaning products are incredibly budget-friendly, and you're likely to find some already sitting in your pantry. White vinegar, borax and baking soda all make great cleaning agents, and peppermint and tea-tree contain antibacterial and antimicrobial properties.
Upcycled and Upholstered Furniture
from home accessories to new items of furniture, every piece we buy for our homes has a lasting impact on the environment. So, one of the best things you can do if you're looking to be a bit more environmentally-friendly is to reduce the amount you buy and upcycle instead.
In addition to saving you heaps of cash, upcycling furniture can also help you to hold onto some of the pieces within your home that you love the most.
Speak with the owner of your local second-hand shop and scrounge around online to see what you can find. You'll be surprised what crops up.
Indoor Plants
Weather getting a bit chilly outdoors? Bring your garden inside! Not only will they improve your air quality by absorbing carbon monoxide, they'll also reduce the amount of toxins in the air that have been produced by VOCs. Instead of chemical-based air fresheners, why not try using some scented plants to freshen-up your home?