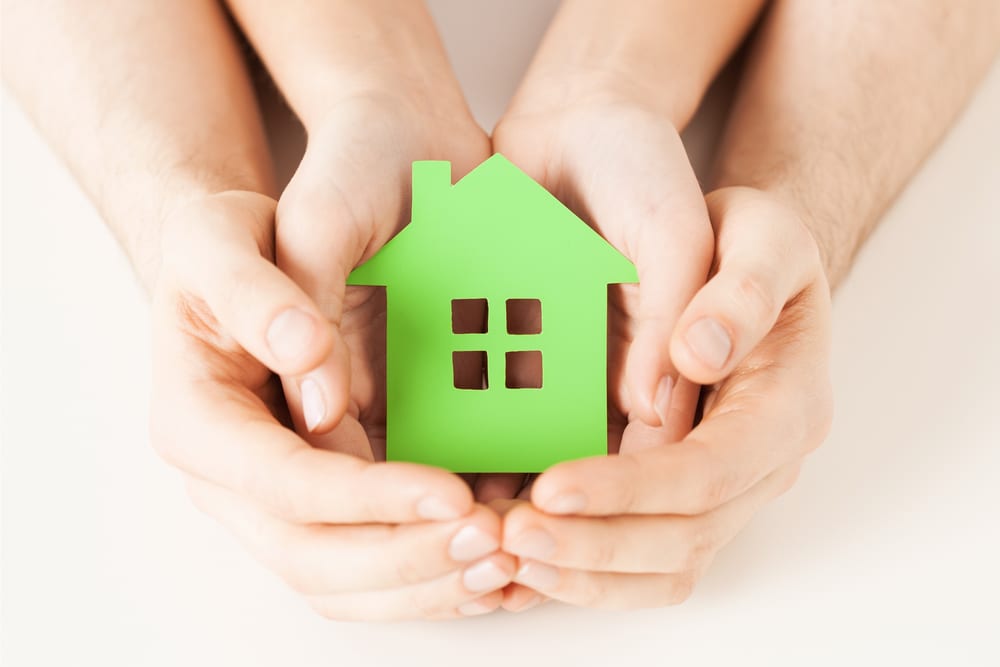 Although we're beginning to see some sort of balance in the Aussie property market, investment is still in unbelievably high demand throughout the whole of the country.
According to the Real Estate Institute of Australia, finance approved for investment rose 1.5% in December last year. On the other hand, owner-occupiers' finance has recently steadied. This is a clear indication of a strong and ongoing desire for people to want to invest in Australian property.
The question everyone's looking for an answer to is; Just how long am I supposed to hold onto it for?
After a few short years of value growth, the temptation to sell up can be all too much for some, which introduces the next head-scratcher.
Will holding onto it for the long-term be more, or less beneficial?
Looking at Pain vs. Gain
A report from CoreLogic can show us exactly where the areas are with the most rewarding of profits, and those riddled with horrendous loss. The data is released for each quarter, also indicating the lengths of time landlords held onto their properties for.
This detailed that the average time someone held a property who made a loss was 6.1 years for a house, and 6.5 years for an apartment or a unit.
Landlords who had made a profit sold their houses after 9.1 years and their apartments and units after 7.6 years.
A quick skim-over of this data shows that the longer you hold onto your investment, the more profit you'll make. Any real estate market will pass through its own cycle, cycle being the keyword here.
The world 'cycle' suggests that even though the market will endure slow times and hard stints, eventually the values will rise again.
Market Differences
Trends among cities and states across Australia are always going to be expected to vary. For example, a property investor from Melbourne or ACT had a 200% higher chance of making a loss on a property than an owner-occupier.
Regional investments are also more likely to make losses in comparison to city and metropolitan areas. It is quite often suggested that current regional investors should sell up as soon as possible, cut their losses and opt to buy something else in one of our capital cities.
As for the other areas of the country, the average hold period for a profitable property turns out to be approximately eight years or more, and in some circumstances as high as twelve years. Sales resulting in loss were generally recorded for landlords holding for less than five years.