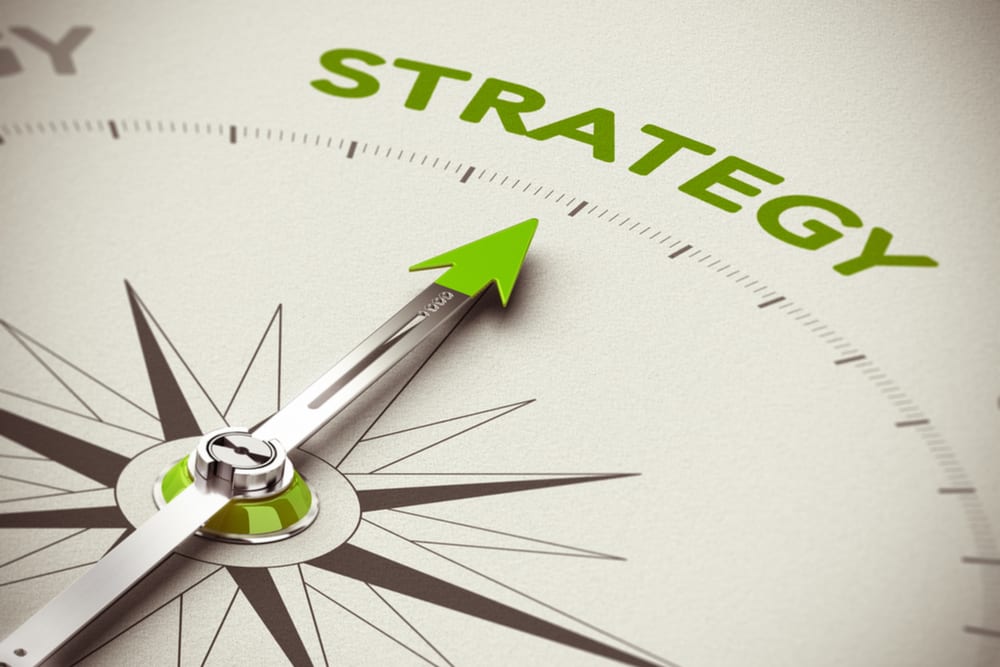 So, 2017 has arrived and whether you're in a position to rent, invest, buy or sell, an effective strategy should be put into place sooner rather than later ensuring you make the most beneficial decisions possible.
Here's some advice to get you started along any property-oriented journey:
4 Tips For Renters
1. Check out the deals
Sometimes long term renters can become too comfortable in their current housing situation, despite the fact that a bit of homework could see them finding a much better deal in a different area etc.
2. Be the best tenant you can
If you can show that you are a reliable and trustworthy tenant, it is not only good for when it comes time to be written a reference, but also usually entices landlords to be more flexible should you have any special requests.
3. Look into off-peak periods
Try to sign a new lease in an off-peak period such as well after the new year, and well before the end of it. Less demand can see rental prices drop and ensure you get a little more for your money.
4. Have your documentation organised
It is important to have all of your references and 1form profile organised and at the ready to submit to landlords or real estate agents. You don't want to miss out on a great deal due to not having things ready to be assessed.
3 Tips For Buyers
1. Get finances in proper order
It's not as simple to get a loan now as it was in recent years. Double, even triple check that you have calculated more than enough money for your venture before you even start inspections etc. All too often will people commit to things that they are only half-sure about, and it's not a pretty situation to be in.
2. Really look at the market conditions
Demand for housing or accommodation in a particular area may be high now, but where are prices going to be at, realistically, in both the near future and the long-term? Never be naïve or just 'assume' anything.
3. Is the area as appealing as it's made out to be?
When looking for a property, try to keep in mind that long-term appeal is more beneficial than short-term appeal. Buy close to shopping districts, public transport and educational facilities.
3 Tips For Sellers
1. Make a plan, and stick with it
A lot of sellers will get rid of their home before buying another one. This is not recommended as creating this uncertainty can be a huge emotional and financial burden in the short-term. Devise a plan right from the beginning, before even putting your home up on the market. Work out how long things will take to process and where you're going to move to in the meantime etc.
2. Research and compare housing in the area
Have a look at what other houses are selling for. Go to the open homes on the weekends and really get an idea of what these houses are valued at, and why.
3. Get the place ready for sale
Potential buyers are going to want to turn up to inspect the place in immaculate condition. Undertake any maintenance and rid your home of clutter or anything that makes it look untidy or unappealing.
3 Tips For Investors
1. Look into the future
Never make investment decisions based on what's happened in the past. Look at the projections and make more educated decisions as to what to do next, and when to do it.
2. Consider regional areas
Affordable housing with higher rents are commonly found in some regional towns and cities. This is a good place to start as a first-time investor, especially if you buy in a city where employment opportunity is on the rise.
3. Remember you're not buying it for yourself
Don't let your personal opinions or lifestyle choices obstruct the financial or investment aspects of a property. You may not necessarily fall in love with the investment property itself, however it should be treated like a business, and your tenant is your customer. Give them what they want and need, and they'll be happy to pay you for it.